The Carlat Psychiatry Podcast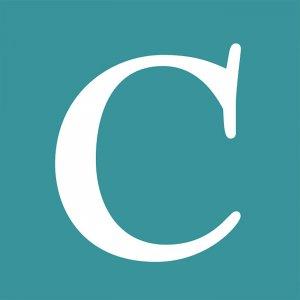 Latest Episodes

October 21, 2019
Prescription apps are here, and this episode will help you get ready for them.

October 14, 2019
Vyleesi was just released for low sex drive in women, but it hasn't received a warm welcome.

October 07, 2019
Examining the evidence of efficacy and potential side effects in youth and adolescent populations

September 30, 2019
Nassir Ghaemi takes issue with some of psychiatry's cherished notions in this expert interview.

September 23, 2019
When a popular antidepressant combination is discredited, what do we do with it?

September 16, 2019
Why does the top-selling psychiatric textbook base its recommendations on the lowest grade of medical evidence?

September 09, 2019
Psychiatrist Shawn Christopher Shea shares his top tips on engaging patients in their medication treatment.

September 02, 2019
What to do when it's back-to-school season and kids won't go back...

August 26, 2019
William S. Meyer has spent 20 years working with postpartum depression at the Duke Medical Center.

August 19, 2019
Metformin is the top antidote for antipsychotic weight gain, but is it good for patient's health or just their looks?