The Carlat Psychiatry Podcast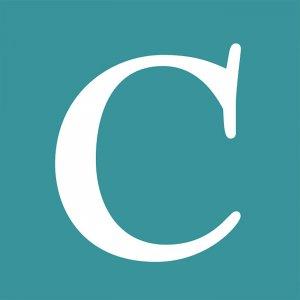 Latest Episodes

September 16, 2019
Why does the top-selling psychiatric textbook base its recommendations on the lowest grade of medical evidence?

September 09, 2019
Psychiatrist Shawn Christopher Shea shares his top tips on engaging patients in their medication treatment.

September 02, 2019
What to do when it's back-to-school season and kids won't go back...

August 26, 2019
William S. Meyer has spent 20 years working with postpartum depression at the Duke Medical Center.

August 19, 2019
Metformin is the top antidote for antipsychotic weight gain, but is it good for patient's health or just their looks?

August 12, 2019
JAMA found an increase in suicide ideation and suicide rates related to the show's season 1 finale

August 05, 2019
How do we choose among the many forms of this vitamin?

July 29, 2019
More highlights from the American Psychiatric Association's 2019 meeting

July 22, 2019
Daniel Carlat, MD, interview about interactions with the pharmaceutical industry.

July 15, 2019
A new study parses out which of the mood stabilizers are the worst offenders when it comes to the risk of stroke.