The Carlat Psychiatry Podcast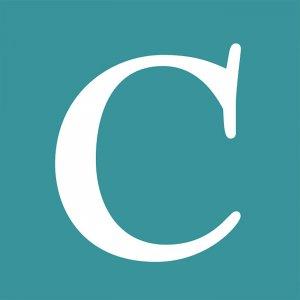 Latest Episodes

September 17, 2020
Air pollution, including particulate matter from forest fires, is a leading cause of health problems globally.

September 16, 2020
If you haven't seen a patient with Morgellons yet, it's a good guess that you soon will.

September 14, 2020
Do antipsychotics treat all psychoses? And how do you talk to patients when they don't work?

September 09, 2020
In the early 1990's, half of US patients with bipolar disorder took lithium. Now it's closer to 15%, and the use of antipsychotics has more than doubled to fill the gap.

September 07, 2020
Nausea, tremor, cognition, and renal function. We bring you our top tips for managing these side effects, including when to use instant release vs. controlled release and how to optimize the serum level for patient safety.

September 05, 2020
It's risky business – giving sleep meds to the elderly and the medically ill – and today we have some reassuring data.

September 02, 2020
Dr. Kenneth Kendler's latest compares biological siblings where one was adopted and the other raised by the birth parents.

August 31, 2020
Nassir Ghaemi reads excerpts from his work on the therapeutic relationship in bipolar disorder.

August 24, 2020
Is self-knowledge a good thing, or is it just fuel for self-absorption and depressive rumination?

August 17, 2020
Traumatic Brain Injury (TBI) causes a host of psychiatric symptoms, and they don't always respond to medications the way that other diagnoses do.