Innopsis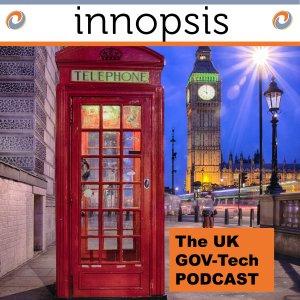 Latest Episodes

September 04, 2019
A roundtable discussion hosted by Lynne Magennis with Michael Bowyer and Afshin Attari

July 25, 2019
When Matt Hancock announced that the NHS will adopt an Internet First strategy, it came as no surprise to those familiar to Public Sector telecommunications. As time has moved on, the detail of what Internet First actually means is becoming clearer. ...

June 24, 2019
The post NHS Internet First? appeared first on Innopsis.

May 23, 2019
Patrick Clark from NHS-Digital and Matt Agar from BDUK, DCMS talk to Lynne Magennis about building out fibre to all NHS sites

May 02, 2019
Lynne Magennis talks to Clive Emmett about the benefits of Digital Connectivity

April 16, 2019
The post The Changing Network Environment appeared first on Innopsis.

April 04, 2019
The end of the Copper connection