Best BBQ Show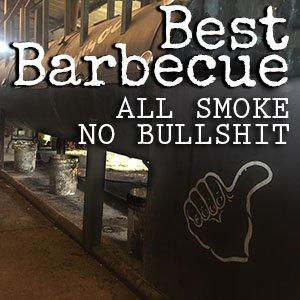 Latest Episodes

November 25, 2019
I talk with some of the teams and the winners of the Houston VS Austin BBQ Throwdown at St. Arnold's Brewing

November 18, 2019
A road episode with Danny and Brenda Castillo of Heritage BBQ

November 11, 2019
The Owners of Terry Black's BBQ tell me all their BBQ secrets

October 28, 2019
I speak with the people that work with packers, retailers and restaurants to bring the best beef to the table.

October 21, 2019
I speak with 3 Colvin scholarship winners who work in different levels of the industry.

October 15, 2019
Dr. Sara Place and why the beef industry is more efficient than ever.

October 07, 2019
I talk to Kevin Yon and Jeremiah Bacon about their roles in the beef industry