The most flexible tools for podcasting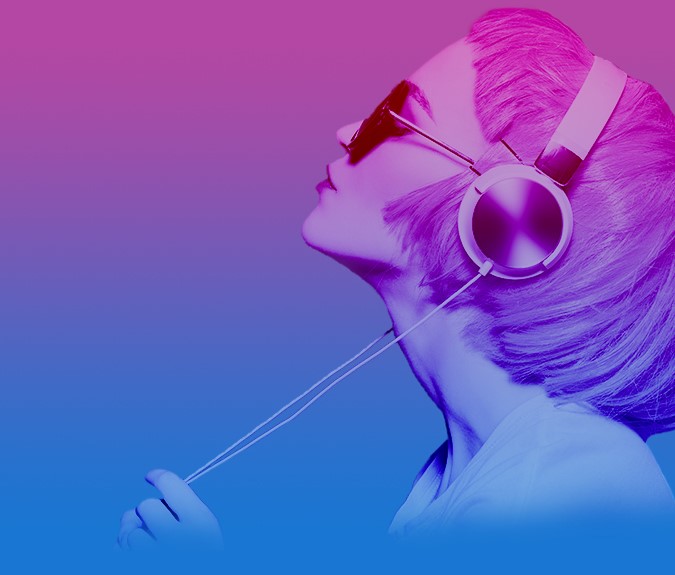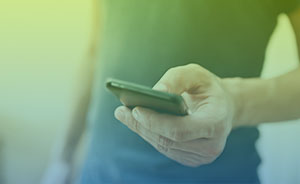 Know Your Dashboard is an ongoing series of in-depth looks at the features of your Blubrry Podcaster Dashboard.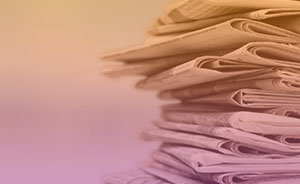 PowerPress has been undergoing a UI/UX transformation the past few months and will continue to do so in the coming months. The release of 8.2 is the second step in the transformation and focuses on new on-boarding and getting started menus.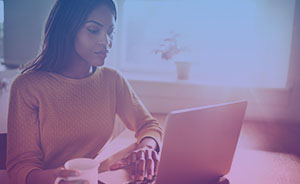 In our ongoing look into Blubrry's affiliate program, we wanted to feature another of our amazing affiliate partners, Colin Gray. Colin runs thePodcastHost.com and we asked him a few questions about podcasting, affiliate marketing, and Blubrry.
The Largest Podcast
Directory in the World