The Healing Place Podcast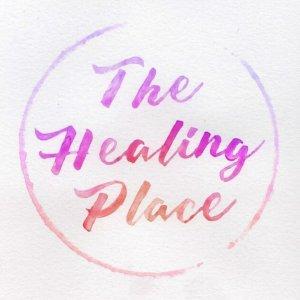 Madeline Popelka – A Trauma Survivor's Insights on How You're Going to Be Okay
September 29, 2023
I was blessed to have engaged in a beautiful conversation with Madeline Popelka, writer, trauma survivor, and mental health, and LGBTQ+ advocate. Please join us as we discuss:
Madeline's personal story of PTSD and triumph

her insights on trauma recovery

the inspiration behind her Instagram page @healingfromptsd

the release of her book You're Going to Be Okay: 16 Lessons on Healing After Trauma

and so much more!

Welcome to The Healing Place Podcast! I am your host, Teri Wellbrock. You can listen in on Pandora, iTunes, Blubrry, Spotify, iHeartRadio, Stitcher, Deezer, Google Podcasts, Amazon Music, and more, or directly on my website at www.teriwellbrock.com/podcasts/. You can also catch our insightful interview on YouTube.
Bio:
I'm Madeline, a writer, trauma survivor, and mental health, and LGBTQ+ advocate.
Born and raised in the Bay Area, I grew up in an Asian American household where mental health was never discussed. As a daughter of a refugee, intergenerational trauma runs through my family, and I struggled with my mental health for my entire life. I thought that I was broken and damaged beyond repair, and I suffered in isolation. And when I started to experience PTSD symptoms in my late twenties, I didn't know the first step in getting help.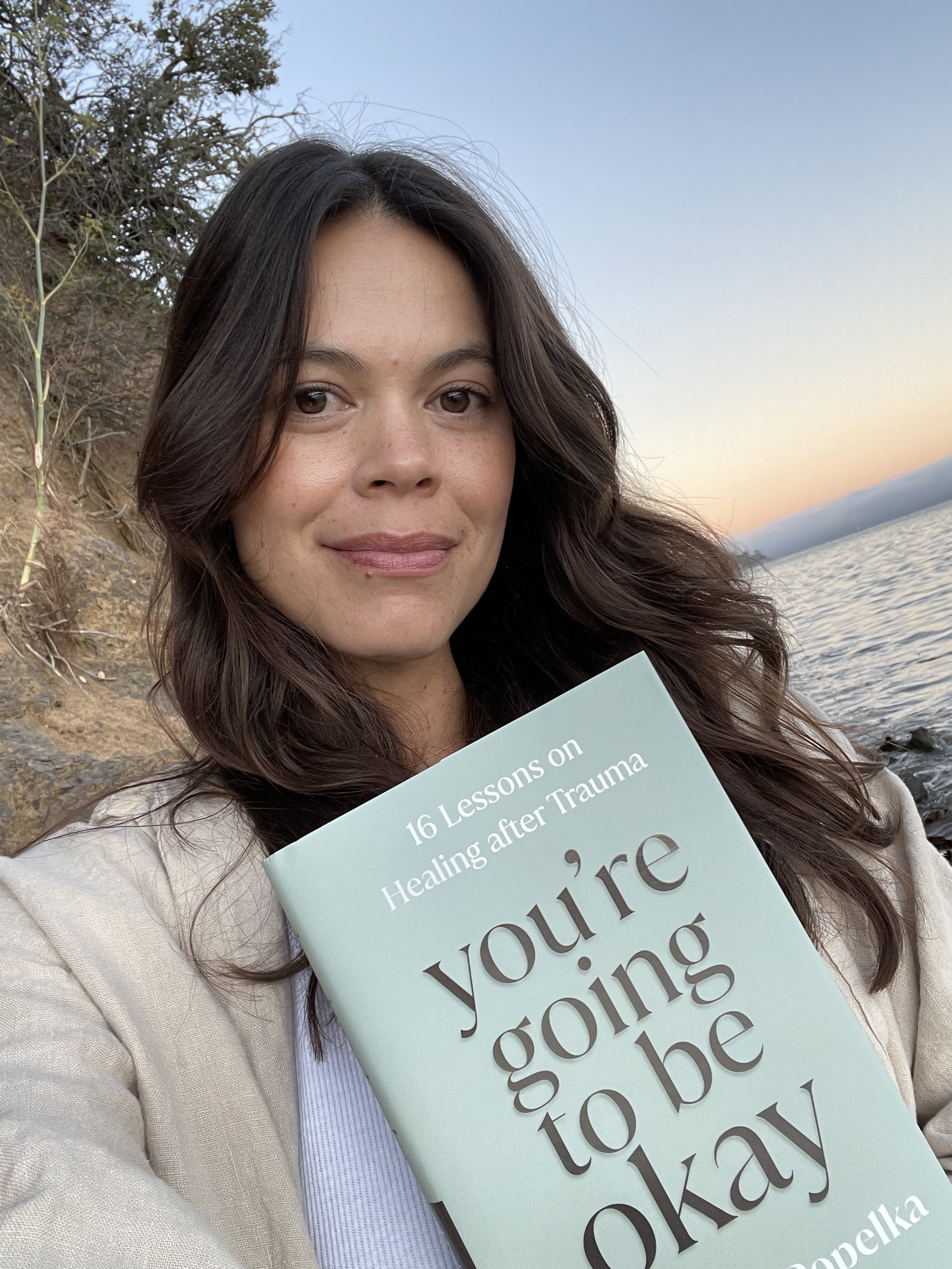 Nobody taught me how to heal, and I knew I wasn't alone. As I began learning life lessons along my healing journey, I felt an urge to share my insights so other sufferers like myself wouldn't feel so isolated. In February 2020, I created a space for other trauma survivors, @HealingFromPTSD, which quickly became the largest trauma healing community on Instagram.
Through healing, I've discovered and reconnected with parts of myself, and I've cultivated a sense of internal peace and freedom that I'd never experienced before. I'm on a mission to help others do the same.
My first book, You're Going to Be Okay, was released in September 2022 (order it here!), and I have a newsletter, Lost & Found, about healing, self-discovery, and more. Sign up here.
Website: https://madelinepopelka.com/
Peace,
Teri
Hope for Healing Newsletter: https://us18.campaign-archive.com/?u=8265f971343b0f411b871aba1&id=1352bd63df
Book Launch Team: https://www.facebook.com/groups/unicornshadows
AMAZON AFFILIATE
Teri Wellbrock and Unicorn Shadows are a participant in the Amazon Services LLC Associates Program, an affiliate advertising program designed to provide a means for sites to earn advertising fees by advertising and linking to Amazon.com. In other words, I make commission off of purchases made using any affiliate links on my site.
Teri's audiobooks:
United States – https://www.audible.com/pd/B0CFW2FLKS/?source_code=AUDFPWS0223189MWU-BK-ACX0-362542&ref=acx_bty_BK_ACX0_362542_pd_us
UK – https://www.audible.co.uk/pd/B0CFVZHR8F/?source_code=AUKFrDlWS02231890H7-BK-ACX0-362542&ref=acx_bty_BK_ACX0_362542_pd_uk
Germany – https://www.audible.de/pd/B0CFVZXRRW/?source_code=EKAORWS022318900A-BK-ACX0-362542&ref=acx_bty_BK_ACX0_362542_pd_de
France – https://www.audible.fr/pd/B0CFVX67LY/?source_code=FRAORWS022318903C-BK-ACX0-362542&ref=acx_bty_BK_ACX0_362542_pd_fr
Canada – https://www.audible.ca/pd/B0CFW12B43/?source_code=AMNORWS022318003H-BK-ACX0-362542&ref=acx_bty_BK_ACX0_362542_pd_ca
Australia – https://www.audible.com.au/pd/B0CFVZG8S8/?source_code=AUDORWS022318009D-BK-ACX0-362542&ref=acx_bty_BK_ACX0_362542_pd_au
---
Download Episode