The Glass Cannon Podcast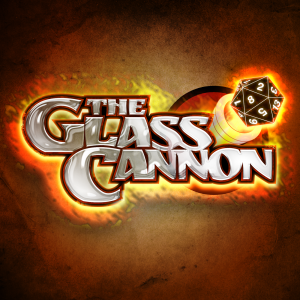 Strange Aeons Episode 49 – Riverside Drive
September 27, 2022
It was a show for the record books as Glass Cannon Live! made its return to Boston for their fourth show at the Paradise Rock Club. The heroes got more than they bargained for after a stop in an ominous river town.
Join Troy Lavallee, Joe O'Brien, Skid Maher, Matthew Capodicasa and Sydney Amanuel as they tour the country playing the Lovecraftian Horror Strange Aeons Pathfinder Adventure Path.
Watch the video here: https://youtu.be/0lr-dXBH2bM
Recap 18:02
Gameplay 25:08
For more podcasts and livestreams, visit glasscannonnetwork.com and for exclusive content and benefits, subscribe today at patreon.com/glasscannon.
---
Download Episode