The Glass Cannon Podcast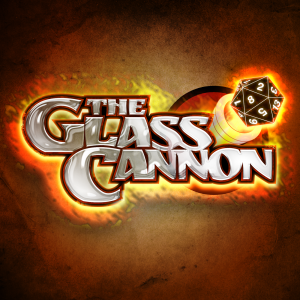 Strange Aeons Episode 47 – This Gug's for You
September 13, 2022
Strange Aeons returns to the Masquerade in Atlanta for the fourth time with another wild night of dice rolling nerdage! Sydney Amanuel and Jared Logan join three fifths of the OGs once again as the heroes' exploration of a necropolis in the Dreamlands come to an ending you'll have to see to believe!
Join Troy Lavallee, Joe O'Brien, Skid Maher, Matthew Capodicasa and Sydney Amanuel as they tour the country playing the Lovecraftian Horror Strange Aeons Pathfinder Adventure Path.
Watch the video here: https://youtu.be/CwTRGZifstk
Recap 14:47
Gameplay 23:32
For more podcasts and livestreams, visit glasscannonnetwork.com and for exclusive content and benefits, subscribe today at patreon.com/glasscannon.
---
Download Episode