The Glass Cannon Podcast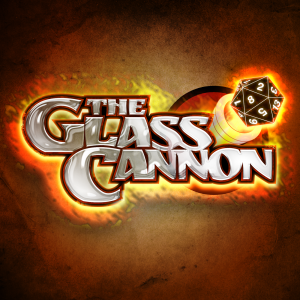 Strange Aeons Episode 44 – Tiger Bomb
August 23, 2022
The wild Indianapolis weekend continued with more Glass Cannon Live! at Helium Comedy Club. This time joining the crew was Paizo's own Erik Mona as Tiny Murder Klowne reemerged to join the heroes deep within the Enchanted Forest of the Dreamlands.
Join Troy Lavallee, Joe O'Brien, Skid Maher, Grant Berger and Matthew Capodicasa as they tour the country playing the Lovecraftian Horror Strange Aeons Pathfinder Adventure Path.
Watch the video here: https://youtu.be/FWZ05qrUF60
Recap 9:40
Gameplay 16:13
For more podcasts and livestreams, visit glasscannonnetwork.com and for exclusive content and benefits, subscribe today at patreon.com/glasscannon.
---
Download Episode