The Glass Cannon Podcast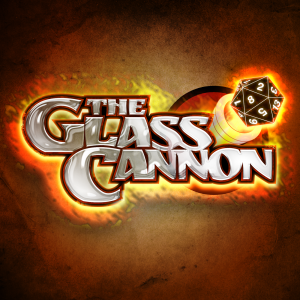 Strange Aeons Episode 43 – The Return of the King
August 16, 2022
It was the biggest Gen Con in GCN history, and the boys kicked it off with another sold out show at Helium Comedy Club in Indianapolis! Joining the team once again was Jared Logan's Zantar, King of the Zoogs, whose throne was challenged deep within the Enchanted Forest of the Dreamlands.
Join Troy Lavallee, Joe O'Brien, Skid Maher, Grant Berger and Matthew Capodicasa as they tour the country playing the Lovecraftian Horror Strange Aeons Pathfinder Adventure Path.
Watch the video here: https://youtu.be/0fUN7H0kXzc
Recap 14:46
Gameplay 24:53
For more podcasts and livestreams, visit glasscannonnetwork.com and for exclusive content and benefits, subscribe today at patreon.com/glasscannon.
---
Download Episode