The Glass Cannon Podcast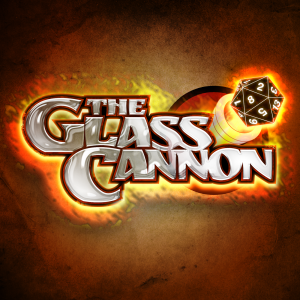 Strange Aeons Episode 33 – Shag Carpet
July 18, 2022
The boys made their first stop in Richmond, VA, for an unusually sexy night of Pathfinder hijinks. A battle with the floating torso of an undead woman opens the door to a massive discovery.
Join Troy Lavallee, Joe O'Brien, Skid Maher, Grant Berger and Matthew Capodicasa as they tour the country playing the Lovecraftian Horror Strange Aeons Pathfinder Adventure Path.
Watch the video here: https://youtu.be/tLMyws-gM74
Recap 14:10
Gameplay 23:40
For more podcasts and livestreams, visit glasscannonnetwork.com and for exclusive content and benefits, subscribe today at patreon.com/glasscannon.
---
Download Episode