The Glass Cannon Podcast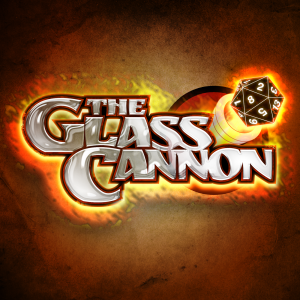 Strange Aeons Episode 31 – Two Half Men
July 13, 2022
The boys returned to Philly to close out the year with the 3rd Annual Glass Cannon Live! Christmas Extravaganza! With Atticus encased in amber, the heroes had to find a way to push on without their incompetent ratfolk wizard.
Join Troy Lavallee, Joe O'Brien, Skid Maher, Grant Berger and Matthew Capodicasa as they tour the country playing the Lovecraftian Horror Strange Aeons Pathfinder Adventure Path.
Watch the video here: https://youtu.be/WgJg5QqqHG0
Recap 17:58
Gameplay 25:00
For more podcasts and livestreams, visit glasscannonnetwork.com and for exclusive content and benefits, subscribe today at patreon.com/glasscannon.
---
Download Episode