The Glass Cannon Podcast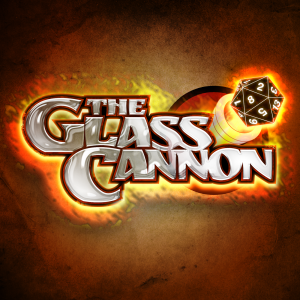 Strange Aeons Episode 30 – Rat Poisoned
July 12, 2022
Atticus crawled through a river of shit and found himself surrounded by dire rats and a rat king with his allies nowhere in sight! The Glass Cannon boys returned home for a Halloween weekend show at the Gramercy Theatre in NYC you'll have to see to believe!
Join Troy Lavallee, Joe O'Brien, Skid Maher, Grant Berger and Matthew Capodicasa as they tour the country playing the Lovecraftian Horror Strange Aeons Pathfinder Adventure Path.
Watch the video here: https://youtu.be/PTQ0Uv0EAcQ
Recap 31:20
Gameplay 39:48
For more podcasts and livestreams, visit glasscannonnetwork.com and for exclusive content and benefits, subscribe today at patreon.com/glasscannon.
---
Download Episode