The Glass Cannon Podcast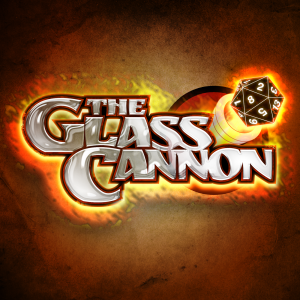 Strange Aeons Episode 29 – The Rat Stands Alone
July 11, 2022
It was a rocking night at Newport Music Hall when the Glass Cannon boys rolled into Ohio State Campus for another installment of Glass Cannon Live! After being lowered into a hole in the ground, the ratfolk wizard stands alone as two elder mythos abominations rise from the deep to greet him!
Join Troy Lavallee, Joe O'Brien, Skid Maher, Grant Berger and Matthew Capodicasa as they tour the country playing the Lovecraftian Horror Strange Aeons Pathfinder Adventure Path.
Watch the video here: https://youtu.be/_QPoBmXfjqY
Recap 23:40
Gameplay 30:26
For more podcasts and livestreams, visit glasscannonnetwork.com and for exclusive content and benefits, subscribe today at patreon.com/glasscannon.
---
Download Episode