The Glass Cannon Podcast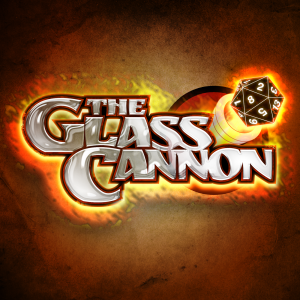 Strange Aeons Episode 24 – Lost in Translation
June 30, 2022
It was another hot night in HOTlanta as the heroes continued their search for clues in the bowels of Fort Hailcourse. An incorporeal horror reached into Ser Joolee's soul but could their greatest enemy yet be a staircase?
Join Troy Lavallee, Joe O'Brien, Skid Maher, Grant Berger and Matthew Capodicasa as they tour the country playing the Lovecraftian Horror Strange Aeons Pathfinder Adventure Path.
Watch the video here: https://youtu.be/mxcj-jMIXPU
Recap 14:26
Gameplay 21:43
For more podcasts and livestreams, visit glasscannonnetwork.com and for exclusive content and benefits, subscribe today at patreon.com/glasscannon.
---
Download Episode