The Glass Cannon Podcast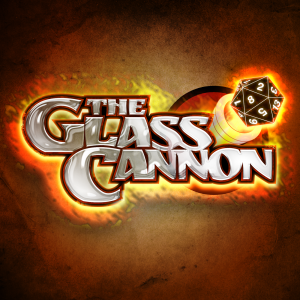 Strange Aeons Episode 22 – The Day the Music Died
June 28, 2022
The Glass Cannon boys returned to our nation's capital for another raucous good time at the Miracle Theatre. The crowd was thumping and the guys were on fire as things got a little out of hand when the heroes ran afoul of an amphibian infestation.
Join Troy Lavallee, Joe O'Brien, Skid Maher, Grant Berger and Matthew Capodicasa as they tour the country playing the Lovecraftian Horror Strange Aeons Pathfinder Adventure Path.
Watch the video here: https://youtu.be/dabQswdpF78
Recap 19:14
Gameplay 27:14
For more podcasts and livestreams, visit glasscannonnetwork.com and for exclusive content and benefits, subscribe today at patreon.com/glasscannon.
---
Download Episode