The Glass Cannon Podcast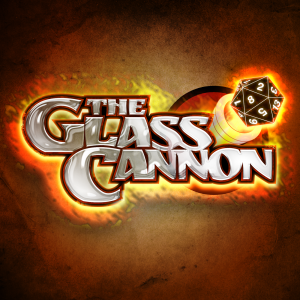 Strange Aeons Episode 21 – Bad Juju
June 27, 2022
After a 16 month hiatus due to the worldwide pandemic, the bad boys of tabletop went back on the road and the first stop was the City of Brotherly Love - Joe's hometown of Philadelphia! The heroes have left the asylum behind, but they're quickly caught up in a new disturbing mystery on the mean streets of Thrushmoor.
Join Troy Lavallee, Joe O'Brien, Skid Maher, Grant Berger and Matthew Capodicasa as they tour the country playing the Lovecraftian Horror Strange Aeons Pathfinder Adventure Path.
Watch the video here: https://youtu.be/JHtulVHFTPc
Recap 15:22
Gameplay 28:48
For more podcasts and livestreams, visit glasscannonnetwork.com and for exclusive content and benefits, subscribe today at patreon.com/glasscannon.
---
Download Episode