The Glass Cannon Podcast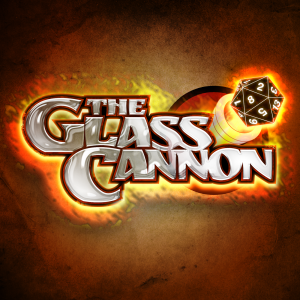 Strange Aeons Episode 20 – Unfamiliar Faces
June 23, 2022
The party dives headfirst into investigating the strange happenings around Thrushmoor, leading to several deadly encounter and some disturbing reveals!
Join Troy Lavallee, Joe O'Brien, Skid Maher, Grant Berger and Matthew Capodicasa as they tour the country playing the Lovecraftian Horror Strange Aeons Pathfinder Adventure Path.
Watch the video here: https://youtu.be/ASID9zjFqio
Recap 11:06
Gameplay 21:56
For more podcasts and livestreams, visit glasscannonnetwork.com and for exclusive content and benefits, subscribe today at patreon.com/glasscannon.
---
Download Episode