The Glass Cannon Podcast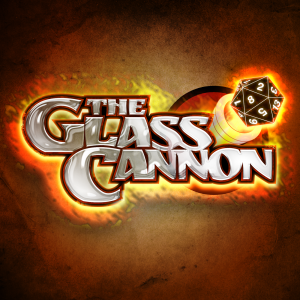 Strange Aeons Episode 19 – Sleepless Little Town
June 22, 2022
The bad boys of tabletop are BACK and ready to hit the road for more Glass Cannon Live! shows all over the US! But first, they wanted to dig back in to the story by jumping directly into Book 2 of the Strange Aeons Adventure Path! They've left the asylum behind, but what new terrors await them on the mainland in Thrushmoor?
Join Troy Lavallee, Joe O'Brien, Skid Maher, Grant Berger and Matthew Capodicasa as they tour the country playing the Lovecraftian Horror Strange Aeons Pathfinder Adventure Path.
Watch the video here: https://youtu.be/5rEENwMpFQM
Recap 14:57
Gameplay 21:02
For more podcasts and livestreams, visit glasscannonnetwork.com and for exclusive content and benefits, subscribe today at patreon.com/glasscannon.
---
Download Episode