The Glass Cannon Podcast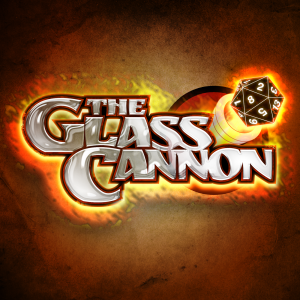 Strange Aeons Episode 16 – Poo De Grâce
June 16, 2022
With the 2020 Glass Cannon Live! tour put on hold due to the worldwide pandemic, the guys thought it was high time they got the band back together for a Strange Aeons marathon to finish Book 1 over three days. Halstor, Aldo, Atticus and Mrs. O'Lady wasted no time diving right back in to a terrifying situation!
Join Troy Lavallee, Joe O'Brien, Skid Maher, Grant Berger and Matthew Capodicasa as they tour the country playing the Lovecraftian Horror Strange Aeons Pathfinder Adventure Path.
Watch the video here: https://youtu.be/7A_-cBT7uBw
Recap 30:32
Gameplay 45:17
For more podcasts and livestreams, visit glasscannonnetwork.com and for exclusive content and benefits, subscribe today at patreon.com/glasscannon.
---
Download Episode