The Glass Cannon Podcast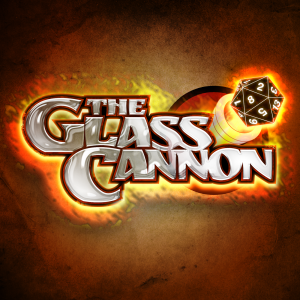 Strange Aeons Episode 13 – Acts of the Apostles
June 13, 2022
Philly's native son, Cheese Whiz O'Brien, returned to his hometown in front of a packed crowd for one hell of a show to close out the year! Initiatives were rolled, tears were shed, minds were erased and good times were had at the first official Glass Cannon Network Christmas Spectacular!
Join Troy Lavallee, Joe O'Brien, Skid Maher, Grant Berger and Matthew Capodicasa as they tour the country playing the Lovecraftian Horror Strange Aeons Pathfinder Adventure Path.
Watch the video here: https://youtu.be/vv6m4x2NtQg
Recap 14:23
Gameplay 22:58
For more podcasts and livestreams, visit glasscannonnetwork.com and for exclusive content and benefits, subscribe today at patreon.com/glasscannon.
---
Download Episode