The Glass Cannon Podcast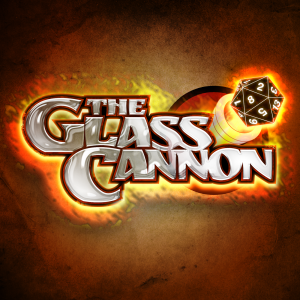 Strange Aeons Episode 12 – Channel Positive Cabbage
June 09, 2022
It was a hot night in Boston as your old buddy Troy returned to his hometown with four losers he met outside a Home Depot looking for work. The Beantown crowd was on fire as expected and the boys made more progress in the game than any show yet!
Join Troy Lavallee, Joe O'Brien, Skid Maher, Grant Berger and Matthew Capodicasa as they tour the country playing the Lovecraftian Horror Strange Aeons Pathfinder Adventure Path.
Watch the video here: https://youtu.be/QbaB-bbOtp8
Recap 14:43
Gameplay 28:09
For more podcasts and livestreams, visit glasscannonnetwork.com and for exclusive content and benefits, subscribe today at patreon.com/glasscannon.
---
Download Episode