The Glass Cannon Podcast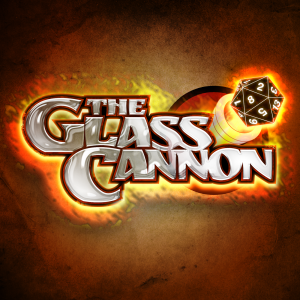 Strange Aeons Episode 10 – Flashbacks and Handouts
June 07, 2022
Your favorite nerds were in HOTLANTA for the weekend celebrating Dragon Con 2019, but the real action happened Saturday night at the Masquerade where the story was blown wide open, tantalizing treasure was discovered and handouts...were HANDED OUT!
Join Troy Lavallee, Joe O'Brien, Skid Maher, Grant Berger and Matthew Capodicasa as they tour the country playing the Lovecraftian Horror Strange Aeons Pathfinder Adventure Path.
Watch the video here: https://youtu.be/kVtPhOlrbWE
Recap 13:11
Gameplay 20:19
For more podcasts and livestreams, visit glasscannonnetwork.com and for exclusive content and benefits, subscribe today at patreon.com/glasscannon.
---
Download Episode