The Glass Cannon Podcast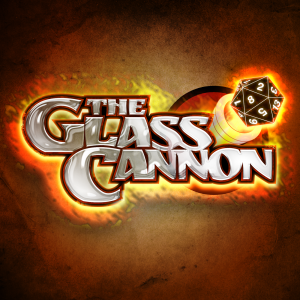 Strange Aeons Episode 5 – Praise Log!
May 30, 2022
Portland, Oregon was ROCKING for a sold out show at The Mission Theater as the newly leveled heroes got behind the barricade and discovered the survivors of the asylum uprising!
Join Troy Lavallee, Joe O'Brien, Skid Maher, Grant Berger and Matthew Capodicasa as they tour the country playing the Lovecraftian Horror Strange Aeons Pathfinder Adventure Path.
Watch the video here: https://youtu.be/1SGxmmedRyo
Recap 12:00
Gameplay 24:53
For more podcasts and livestreams, visit glasscannonnetwork.com and for exclusive content and benefits, subscribe today at patreon.com/glasscannon.
---
Download Episode