The Glass Cannon Podcast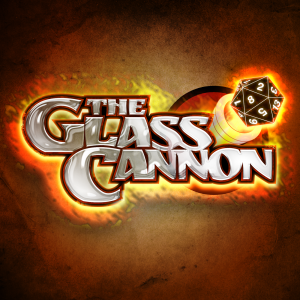 Strange Aeons Episode 4 – Words Fail
May 26, 2022
They say everything's bigger and better in Texas and this absurd romp through drunken cosmic terror was no exception. The boys came to Dallas and took no prisoners as the heroes continued their search of this eerie asylum and the fellas continued their manic descent into cirrhosis.
Join Troy Lavallee, Joe O'Brien, Skid Maher, Grant Berger and Matthew Capodicasa as they tour the country playing the Lovecraftian Horror Strange Aeons Pathfinder Adventure Path.
Watch the video here: https://youtu.be/uDJfQb6avvY
Recap 15:47
Gameplay 19:01
For more podcasts and livestreams, visit glasscannonnetwork.com and for exclusive content and benefits, subscribe today at patreon.com/glasscannon.
---
Download Episode