The Glass Cannon Podcast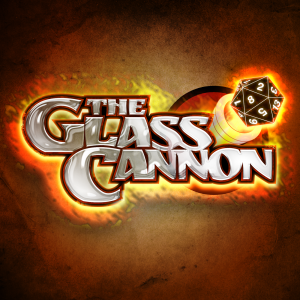 Strange Aeons Episode 3 – Unconscious and Dying
May 25, 2022
The boys of the Glass Cannon Network kick off 2019 with a sold out show at Lincoln Hall in Chicago. It was cold outside, but it was HOT at the table, as all hell broke loose and a couple things most definitely happened.
Join Troy Lavallee, Joe O'Brien, Skid Maher, Grant Berger and Matthew Capodicasa as they continue the Lovecraftian Horror Strange Aeons Adventure Path!
Watch the video here: https://youtu.be/4y7XxSRzbe8
Recap 19:58
Gameplay 26:51
For more podcasts and livestreams, visit glasscannonnetwork.com and for exclusive content and benefits, subscribe today at patreon.com/glasscannon.
---
Download Episode