The Glass Cannon Podcast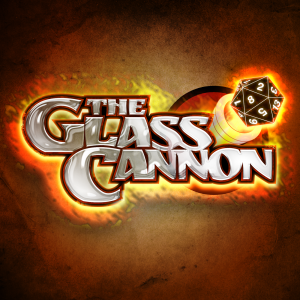 Strange Aeons Episode 1 – The Green Loser
May 23, 2022
The lovable miscreants behind The Glass Cannon Podcast took their show on the road in October of 2018 to kick off a US Tour at the Bootleg Theater in Los Angeles.
Join Troy Lavallee, Joe O'Brien, Skid Maher, Grant Berger and Matthew Capodicasa of The Glass Cannon Network as they begin the Lovecraftian Horror Strange Aeons Adventure Path!
Watch the video hero: https://youtu.be/0UAqWotIAUw
Gameplay 15:51
For more podcasts and livestreams, visit glasscannonnetwork.com and for exclusive content and benefits, subscribe today at patreon.com/glasscannon.
---
Download Episode