Advanced Statistics
Blubrry's most powerful Podcast Analytics.
Included with all Advanced Hosting Plans.
Grow Your Show
It all starts with better audience information. Advanced Statistics will provide you valuable insights about your audience's likes and dislikes. Podcasters wanting to retain their listeners will adapt and improve their show's format, topics, length, ads and more. Get Advanced Statistics today!
Partial Play Data
You pour your heart and passion into every podcast episode, hoping that hard work translates into a satisfied audience. And you track your podcast stats every episode. How do you know if your audience pays attention from start to finish? You strive to keep your podcast audience engaged. That's why Blubrry created partial play/download reporting for tracking listener retention.
A Blubrry exclusive metric we analyze your play and download data to determine, with uncanny accuracy, which of those plays and downloads were complete and which were partial. You'll be able to tell when and where you retained or lost your audience's attention, enabling you to improve your show's content, pacing, and format.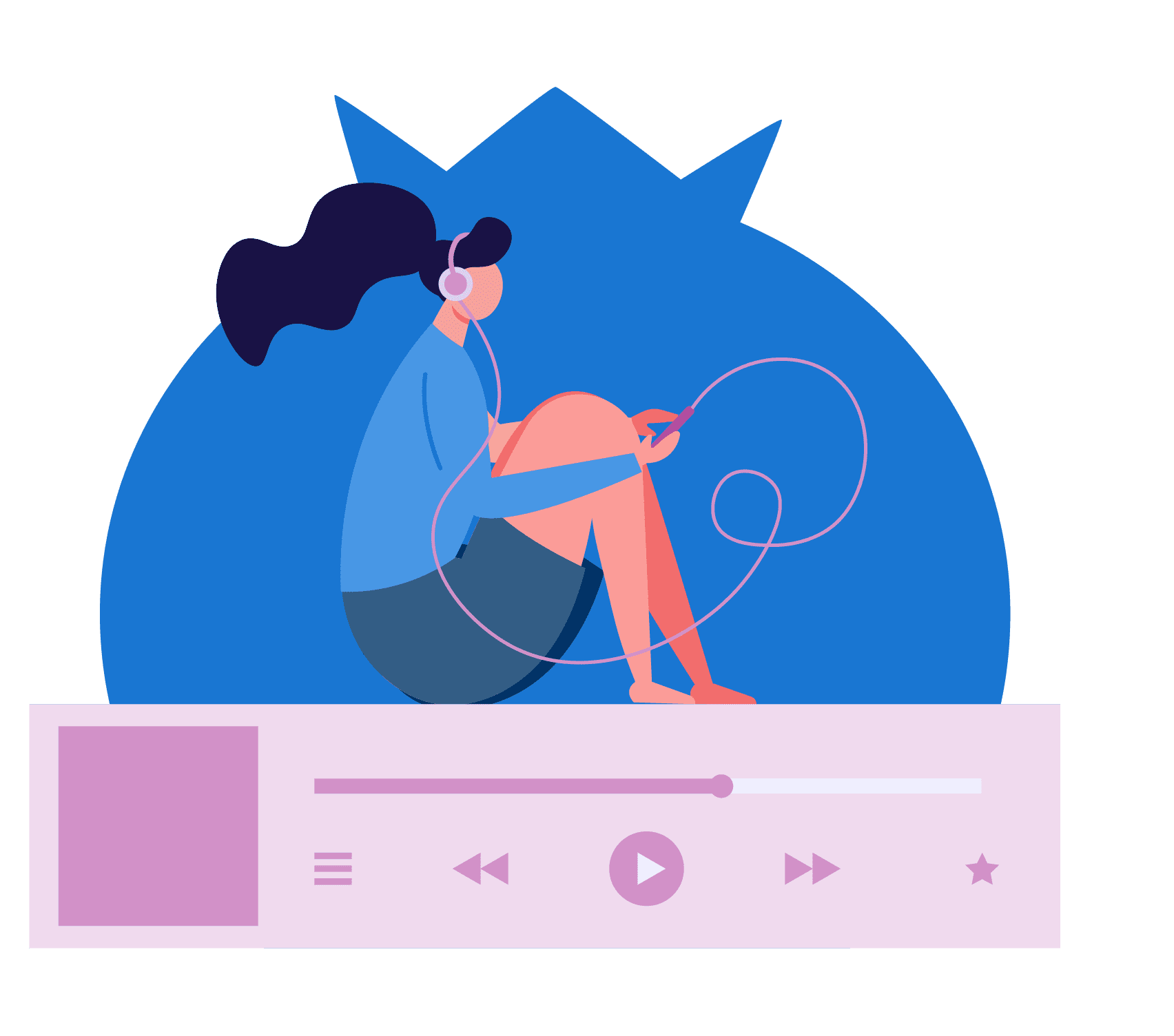 Play Tracking
Blubrry's Advanced Stats Play Tracking, gives insights into how listeners listen to your show on your website from the provided Blubrry web player.
Play Tracking offers additional insight into audience behavior, allowing you to know when listeners actually listened – when they played and stopped playing.
Available at the episode level, podcasters can assess how many people listened via the Blubrry Player on their website.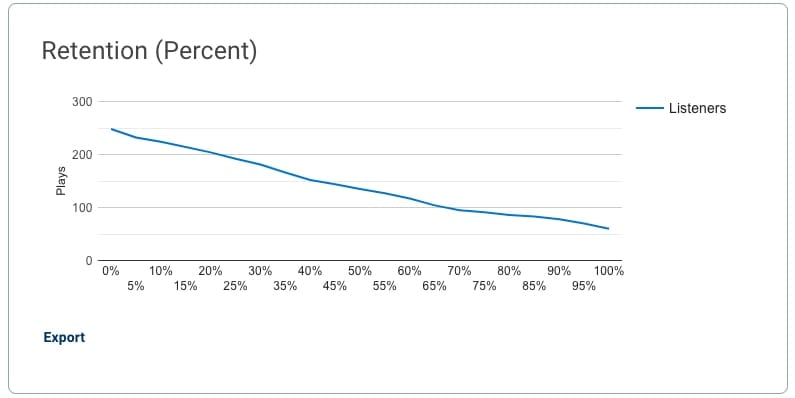 Get to Know Full Downloads, Plays and Partials
Most podcasts aspire to have 80% or more of their audience fully download each episode, while the remainder come from in-app/in-page plays and partial downloads. Let's take a look at the metric definitions.
Full Downloads – Number of listeners who downloaded your podcast completely, typically for listening later or offline.
Plays and Partials – Number of listeners who played your podcast in-app/in-page:
1 Minute to 25%
25% to 50%
50% to 75%
75% to 99.99%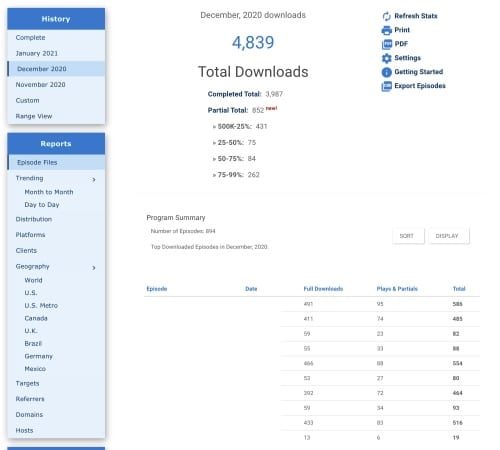 One minute is the minimum required per IAB Podcast Measurement to count as a play or download. As you can see, Blubrry Advanced Statistics goes beyond, giving you a full picture of how your content is consumed from start to finish.
Advanced Statistics are available exclusively to Advanced Plan hosting customers.
Industry Certified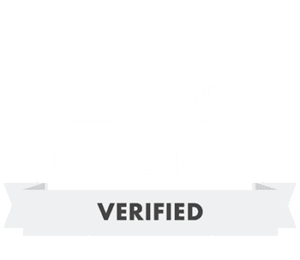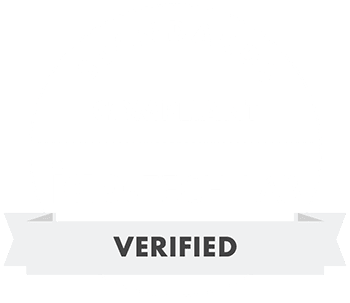 The Interactive Advertising Bureau (IAB) sets standards for the internet advertising industry. Our certification by the IAB Tech Lab means that you can trust the data we report to be exceptionally accurate.
Use Advanced Stats to make informed decisions about your content and paint a clearer picture to stakeholders and advertisers.

Frequently Asked Questions
Do Advanced Stats data show in my overall stats numbers?
All Advanced statistics data is rolled up into your totals. We only present qualified downloads in the partial download data. They are added to your full download total.
Will I get full, play and partial data for past episodes, or only for newly published episodes, when I sign up for Advanced Statistics?
We have been collecting partial download data for years. So yes if you have been a customer for 1 day or many years we will have partial download data going back quite some time. The partial play data only goes back to early 2019.
I'm not a numbers person… are Advanced Stats just for super techie podcasters?
No Advanced states are designed to give you insights on how far listeners are listening to your show if they are listening on your web player. The key to Advanced stats is that it builds you a much broader picture of what is happening as your fans listen to your show.