Podcast Statistics
Unparalleled insights to help you retain listeners and make improvements to your show. Advanced Plans include Advanced Statistics at no additional cost.
Numbers you can trust since 2007
You want to measure your show's performance, but you don't want podcasting to be complicated. Blubrry takes care of it all for you!
Numbers You Can Trust
IAB Certified Compliant Statistics
The Interactive Advertising Bureau (IAB) sets standards for the internet
advertising industry.
Blubrry stats are IAB v2.0 certified compliant by the Interactive Advertising
Bureau Tech Lab for Podcast Measurement Compliance, meaning
advertising agencies and organizations will trust your podcast stats.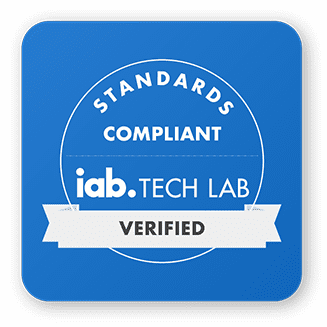 Accurate & Reliable Podcast Statistics
Blubrry Podcast Statistics is designed specifically for measuring podcast downloads.
Unlike regular website statistics, we take into consideration unique internet addresses, resuming downloads, duplicate requests, and network errors, web crawlers, bots, etc, to filter out data that would otherwise inflate your statistics.
We do this to provide you with the most reliable data that is certified on how and where your podcast listeners consumed your content.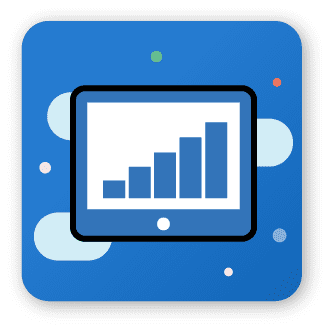 Advanced Statistics
Advanced Statistics provide you with unparalleled insight into your show. Advanced Statistics are included with all Advanced Hosting Plans at no additional cost. 
Play and Partial reporting allow you to see the look at percentage data – how much of the episode was listened to. We analyze data to provide you the insights you need to determine if you are keeping your audiences attention. No one in the podcast industry provides this level of analytical data.
Get More Information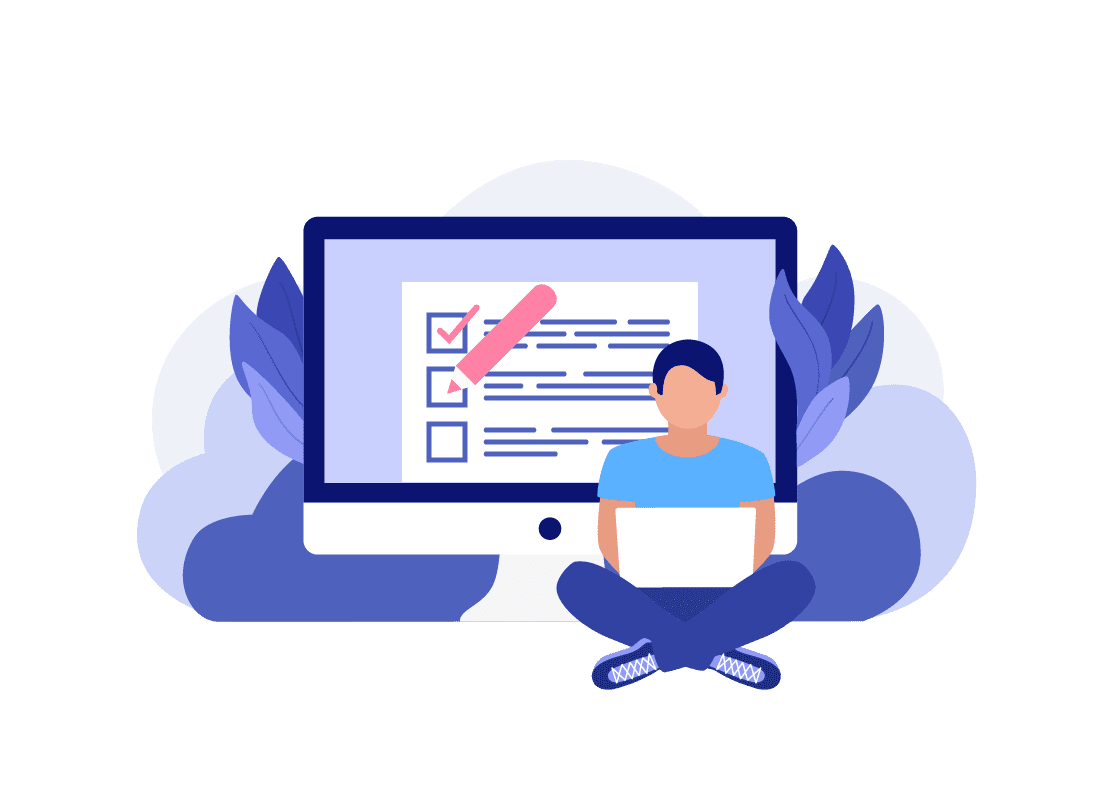 Frequently Asked Questions
Is Advanced Stats data found in my overall stats numbers?
Advanced Statistics have a separate reporting section of its own on each page that has a download report.
Will I get full, play and partial data for past episodes, or only for newly published episodes, when I sign up for Advanced Statistics?
We wish we had a time machine, but you will only get partial play data for new episodes upon signing up for Advanced Stats.
I'm not a numbers person… are Advanced Stats just for super techie podcasters?
No, not at all. We break out the information in easy to-read play percentages to empower you to make great programming decisions for your show.
How do I get IAB Certified Podcast Statistics?
You need to be a Blubrry Podcast Hosting customer to get IAB certified compliant podcast statistics. You can start a free 30 day trial today!
How do I access my show's free statistics?
Login to your Blubrry account
Your Podcast Statistics are located in your dashboard under Statistics *Statistics reporting can take up to 24 hours to start*

Create an Account to Get Statistics… 

Click

Sign UP

Input Name, Email, desired password, and re-enter password

Go to the email you provided, 

Find the email entitled

Blubrry Welcome

Click the link

Now you should be in Blubrrys Dashboard 

If you already have a show, supported through the dashboard, skip to question 10

Click

Add Show

 

Click

I want Podcast Hosting.(Includes Podcast Statistics in Directory Listing)

Answer questions honestly. 

If you click

YES

Look up your podcast using a link or by searching their name.

Skip to  step 9

If you click

NOT YET

Input Podcast name, Category, Podcast Keyword, as well as whether it has explicit content, and podcast artwork 

After clocking next, do NOT attempt to edit this page until you are fully enrolled. Once your podcast name is chosen, it is added immediately. If you go back after it is added it will register your original name as taken because you have already created it. 

Click CONTINUE TO DASHBOARD
Free Statistics is located on your dashboard

Statistics reporting can take up to 24 hours to start reporting data once you create your first episode.