Reach - Then Teach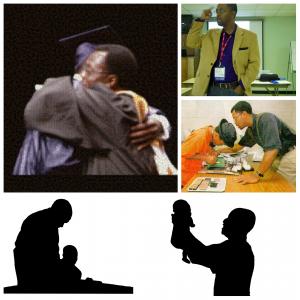 Dear Hannah: LEarning (A Wise Man Conceals Knowledge (Proverbs 12-23))
November 05, 2018
Dear Hannah,
Remember my sharing on Proverbs 12:24 ... when I mentioned that most proverbs describe two distinct pathways that individuals have the opportunity to choose - and bear the fruit, the consequences, or some of both?

Well, here we go again.

Let's wrestle with Proverbs 12:23 now.

For posterity, Proverbs 12:24 says "The diligent person will rule, but the slothful (lazy) will become a slave".

If you are wondering why I started this series by sharing about Proverbs 12:24 first - it was because I referenced the verse numbers incorrectly.

I thought I was starting with the first one first.

Mistakes can happen - especially when you think you know what you are doing ... because you do not check.

As it turned out, though, dealing with the verses out of sequence provided some necessary wisdom to deal with Proverbs 12:24 ... wisdom about how easy it is to make mistakes by believing that we are infallible ...
---
Download Episode