Perfectly Integrated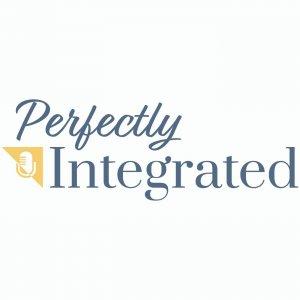 Exploring Insurance in Financial Planning With Peter Kaplan (Ep. 49)
September 13, 2023
Have you considered adding insurance to a financial plan? How should advisors start that conversation? What should advisors know when considering adding insurance to a financial plan? 
In this episode, Matt Ackermann is joined by Peter Kaplan with Integrated Partners, in discussing the importance of insurance in financial planning and the need for customized solutions for each client. He emphasizes the value of having a planning mindset and understanding each client's unique situation and goals when adding insurance to their financial plans.
Peter discusses:
Why do advisors and wealth managers avoid discussing insurance

How he entered the insurance industry

The importance of having a planning mindset in insurance

When and where the insurance conversation should happen in financial planning

And more

Connect With Peter Kaplan:
Connect With Matt Ackermann:
About Our Guest:
Innovative financial services entrepreneur and dynamic business executive with a successful history of over 30 years. Skilled in Sales, Business Development, Life Insurance, Customer Relationship Management (CRM) Technology, Leadership and Management, and Strategic Planning. Peter serves as Senior Vice President of Insurance Solutions at Integrated Partners, specializing in the design, implementation, and management of sophisticated life insurance portfolios.
Disclosure:
Content in this material is for general information only and not intended to provide specific advice or recommendations for any individual. All performance referenced is historical and is no guarantee of future results.  Securities offered through LPL Financial, Member FINRA/SIPC. Investment advice offered through Integrated Partners, a registered investment advisor and separate entity from LPL Financial.
---
Download Episode