Perfectly Integrated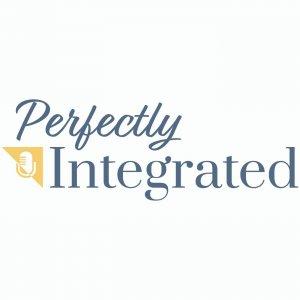 The Rules of Advertisement, Endorsements and Referrals With John Cataldo (Ep. 47)
July 12, 2023
When someone leaves a positive review about your business, that can be great advertising. But when does it cross the line between freely given advertisements and paid or encouraged endorsements?
In this episode, Matt Ackermann is joined by John Cataldo, President-Advisory Services and Chief Legal Officer at Integrated Partners, in discussing the importance of understanding new rules as they are made that pertain to advertisement and referrals. John explores how advisors can promote their businesses and encourage endorsements while still following the rules of advertisement.
John focuses on:
How compliance can be seen as a positive function of the business rather than a security blanket

The new rules surrounding advertisements, testimonials and referrals

Where endorsements fall under the new rules

Why advisors need to be aware of the new rules

And more

Connect With Matt Ackermann:
About Our Guest:
John Cataldo has engaged in practice as a regulator and private counsel. He specialized in securities law and regulatory initiatives and engaged in general litigation, business consulting, and estate planning. John is a former member of the Executive Committee for Investors Capital®, where he directed their Compliance, Field Supervisory, Regulatory and Licensing operations. He has been involved in securities regulation for his entire career, starting at the Securities Division of the Office of the Secretary of the Commonwealth of Massachusetts and continuing in his legal career both at a major international law firm and then in his own law practice, which John ultimately merged into D'AmbrosIo Brown LLP.
Disclosure:
Content in this material is for general information only and not intended to provide specific advice or recommendations for any individual. All performance referenced is historical and is no guarantee of future results.  Securities offered through LPL Financial, Member FINRA/SIPC. Investment advice offered through Integrated Partners, a registered investment advisor and separate entity from LPL Financial.
---
Download Episode