Cyber Security Weekly Podcast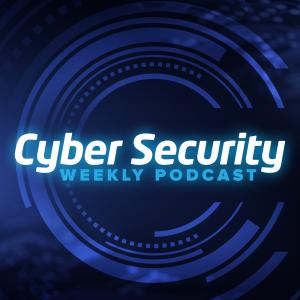 Episode 230 - Data Centre & PC market trends - Exclusive Lenovo interview via the Canalys Channel Forum APAC 2020
December 01, 2020
Interview with Sumir Bhatia, President of Lenovo DCG APAC, and Daniel Fields, Executive Director of APAC Services Business at Lenovo PCSD - insights into the Lenovo response to COVID-19 and business of data centres and PCs.
In September Lenovo Data Center Group (DCG) announced a range of new and updated hyperconverged infrastructure (HCI) solutions and Lenovo Cloud Services. The open platform of hyperconverged infrastructure solutions are in partnership with Nutanix, Microsoft and VMWare and expands software-defined systems management capabilities with Lenovo XClarity.
Hyperconverged infrastructure solutions are uniquely suited to provide virtual desktop infrastructure (VDI), supporting the need for people to work remotely across many industries such as education and healthcare.
Recorded between Sydney and Singapore, 26 November 2020.
Previous episodes with Lenovo from Canalys APAC Summit
---