Cyber Security Weekly Podcast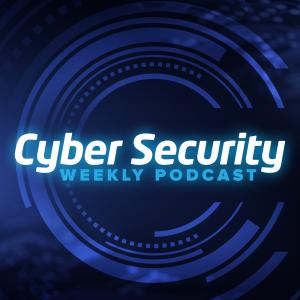 Episode 182 - Lenovo 3S Strategy - Smart IoT, Smart Infrastructure & Smart Verticals - Takeaway from Canalys Channels Forum 2019, Taipei
December 06, 2019
Interview with Lenovo's David Rabin, Vice President of Global Commercial Marketing and Daniel Fields, Executive Director APAC of Services, Sales & Marketing discussing the Lenovo 3S strategy, preparation of end devices and edge computing in the lead up to the 5G roll out. Includes discussion on the trends in the Asia Pacific region, ThinkShield, Lenovo's PC authentication and security application and the 2020 release of the foldable PC and Motorola Razr foldable phone.
Recorded 5 December, 2019 in Taipei, Taiwan at the Canalys Channels Forum 2019.
MySecurity Media were media partners to the event and attended courtesy of Canalys.
---