Cyber Security Weekly Podcast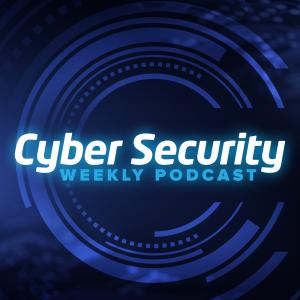 Episode 207 - The 3 C's of Cyber - Crisis, Culture & Compliance - Fortinet Series Ep1
June 22, 2020
In the first of a three part series with Fortinet, we speak with Cornelius Mare, Director of Security Solutions Fortinet ANZ and Glenn Maiden, Director FortiGuard Threat Intelligence, ANZ and delve into crisis management during a COVID-19 pandemic and its relationship to culture and compliance and how these three critical areas are interdependent.
As the world responds to a global pandemic and undergoes an accelerated digital transformation and a destabilised geo-political landscape, the preparation, management and review of cyber related crisis is a fundamental discipline in an enterprise security posture. This discussion explores crisis management and connections to culture and the renewed challenge of building a team in a remote workforce and benchmarking compliance, risk and regulations.
Recorded between Sydney and Canberra, 15 June 2020, courtesy of Fortinet.
For more information on Fortinet visit www.fortinet.com
Part 2: Culture - Episode 210 - The 3 C's of Cyber - Crisis, Culture & Compliance - Fortinet Series Ep2
Part 3: Compliance - Episode 216 - The 3 C's of Cyber - Crisis, Culture & Compliance - Fortinet Series Ep3
---