Leaders Performance Podcast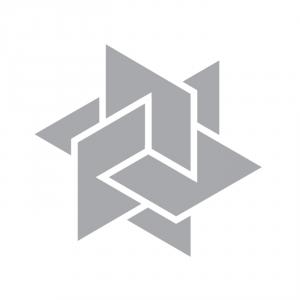 Leadership & Culture Special
July 20, 2021
"If an athlete's shocked or surprised with a selection or de-selection, then I haven't really done my job well."
Paula Dunn, the Paralympics Head Coach at British Athletics, is discussing her approach to difficult conversations with the Leaders Performance Podcast. "I should have been in contact with that person, having open conversation and understanding where they are, if they have any issues."
In the latest edition of the podcast, which is brought to you by our Main Partners Keiser, Dunn is joined by:
- Aston Villa Manager Dean Smith discussing his development as a leader and the scalability of culture [from 3:00];
- Performance psychologist Michael Caulfield reflecting on his role as host of the recent Virtual Leaders Meet: the Evolution of Leadership and the qualities of modern leaders [from 14:00];
- British Athletics' Paralympics Head Coach Paula Dunn talking about the vulnerability of the leader and her approach to decision making [24:25].
Further listening:
Leaders Performance Podcast - Coaching & Development Special
Listen above and subscribe today on iTunes, Spotify, Stitcher and Overcast, or your chosen podcast platform.
---
Download Episode