Leaders Performance Podcast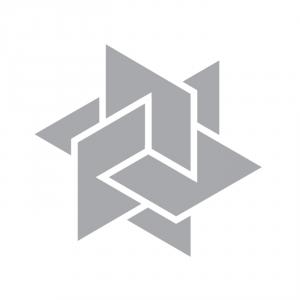 The Leaders State of Play Series - Mo Bobat
December 17, 2020
"What are we trying to achieve and why?" asks Mo Bobat, the Performance Director of the England & Wales Cricket Board.
"In essence we're all problem-solvers and there's enough research out there to suggest that homogenisation of thought and ideas probably isn't a great way to problem-solve."
Bobat is steadfast in his belief that teams with broad in skillsets and experiences are the best-equipped to tackle performance problems.
He explored the power of diverse thinking in this latest episode of the Leaders State of Play Series, which is brought to you today by Elite Performance Partners [EPP], a search, selection and advisory firm working across elite sport and specialising in performance.
Bobat, who in November hosted our EPP Webinar exploring the rise of the specialist-generalist in sports performance, was joined in conversation by Leaders' Matthew Stone and EPP Founding Partner Dave Slemen. The trio delved into:
- Practical steps teams can take to break down silos [3:00];
- Setting the optimum conditions for people to succeed [9:00];
- The importance of hiring staff that complement your existing team [17:00];
- Identifying 'impact areas' when building a performance strategy and the tools and tactics for achieving measurable impact [27:00];
- Embracing the individuality of your people by forging social connections [34:00].
Dave Slemen: Twitter | LinkedIn
Matthew Stone: Twitter | LinkedIn
Further listening:
The Leaders State of Play Series - Owen Eastwood
Listen and subscribe today on iTunes, Spotify, Stitcher and Overcast, or your chosen podcast platform.
---
Download Episode