Jesus The Pattern Son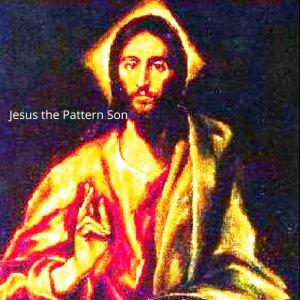 What Does a Mature Son of God look like?
June 03, 2020
A Clear idea of what a mature Son of God looks like. This answers "what about eschatology?" and "What about 7M?" Quick mention of Rev 12 and I Thessalonians 5. What does a Son of God look like? Like JESUS. See Acts 10:38. So let's see every one de-oppressed. How about that?
---
Download Episode