Jacobin Radio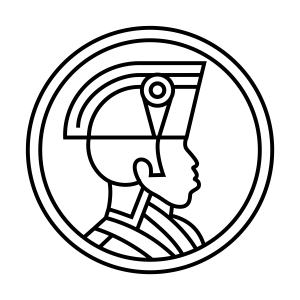 Latest Episodes

November 22, 2019
Writer Ryan Grim on fights within the Democratic Party, and author Jenny Brown on the history and politics of abortion in the United States.

November 19, 2019
At Columbia Point, a Boston public housing project built in 1954, mothers organize to try and close the city dump.

November 15, 2019
A new documentary series about struggles in Boston public housing.

November 15, 2019
Historian Quinn Slobodian on neoliberals.


November 12, 2019
Author Tariq Ali on the UK election, Jeremy Corbyn, and the Labour Party.

November 09, 2019
A UK think tank generates new ownership models for left government to implement.