Jacobin Radio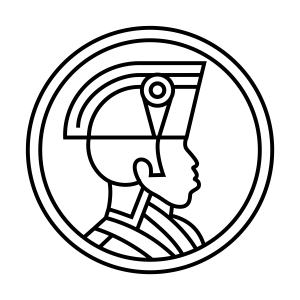 Latest Episodes

May 29, 2020
Chapters eight and nine of The Making of the English Working Class.

May 28, 2020
Mike Davis and Jon Wiener on LA in the 1960s

May 23, 2020
Chapters six and seven, plus Comrades, a 1986 movie about the Tolpuddle Martyrs.

May 18, 2020
Thea Riofrancos on the Green New Deal, and Alexander Zaitchik on how the profit-driven drug industry is an obstacle to developing a vaccine.

May 14, 2020
Episode 5, on Althusser and Thompson, with guest Asad Haider.

May 06, 2020
Chapter Five, plus EP Thompson vs Perry Anderson and Tom Nairn.