Jacobin Radio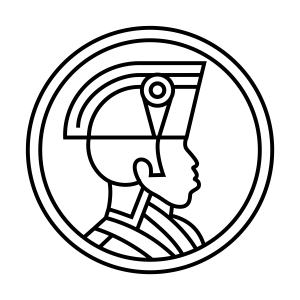 Latest Episodes

December 12, 2019
Leslie Salzinger, on gendering Homo economicus, and Forrest Hylton on the coup in Bolivia and popular rebellions in Chile and Colombia.

December 03, 2019
Tenants take their growing dissatisfaction and aim it at their landlord, the Boston Housing Authority.

November 26, 2019
Kevin Ovenden on the Labour Party manifesto, Yoav Peled on Netanyahu, and Gabriel Hetland on Bolivia.

November 26, 2019
As urban rebellions arise in cities, welfare rights advocates in Boston public housing use militant tactics to get services they are owed.