Jacobin Radio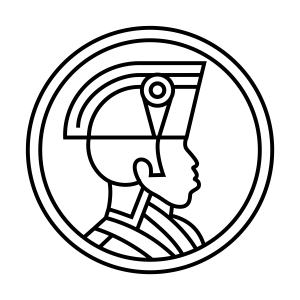 Latest Episodes

March 25, 2020
David Himmelstein on US health policy, and Helen Yaffe on Cuba and COVID-19.

March 24, 2020
Mike Davis and Robert Brenner on COVID-19 and the unfolding economic crisis.

March 18, 2020
Kali Akuno on why black voters like Biden, and Dibyesh Anand on the belief system of India's Hindu fascists.