Jacobin Radio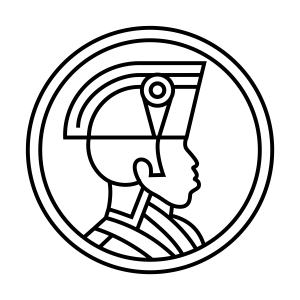 Latest Episodes

September 20, 2019
The suburban class poliitcs of the racist reaction to civil rights.

September 17, 2019
Paul Mason on Brexit and George Kerevan on Brexit in Scotland.

September 16, 2019
Margaret Corvid on Boris Johnson and Brexit, and John Clegg on slavery's effects on the US political structure.

September 14, 2019
The legendary feminist scholar on Caliban and the Witch.

September 13, 2019
Meleiza Figueroa on the ecology and people of the Amazon, and Anton Jäger on populism and socialism.

September 06, 2019
Black politics from the CPUSA and Garvey to Obama and Jay-Z.


September 03, 2019
Yasha Levine on "democracy" demos in Moscow, and Maria Luisa Mendonça on the fires in the Amazon.

August 30, 2019
Brian Hioe on Hong Kong and Kavita Krishnan on Kashmir.