Jacobin Radio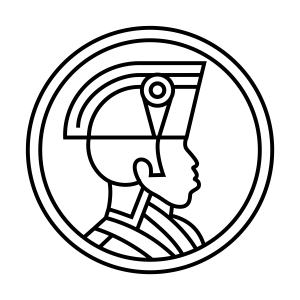 Latest Episodes

January 17, 2020
Journalist Marc Cooper on the changing world of journalism.

January 13, 2020
Jeff Sparrow on the fires in Australia, and Stuart Schrader on counterinsurgency and policing.

January 07, 2020
Sisters Angie Irving and Linda Wade bring the Black Panthers to Columbia Point.

January 07, 2020
Juan Cole and Yousef Baker on the implications of Donald Trump's assassination of Qassem Soleimani.

January 06, 2020
Adam Kotsko on evangelicals, and Shailja Sharma on India's new citizenship law.

January 02, 2020
Scholar-activist Achin Vanaik on Modi's far-right government and Hindutva policies that have sparked massive protest.

December 31, 2019
Aditya Chakraborty on the British election, and Nathan Robinson on his new book.