Geek News Central Podcast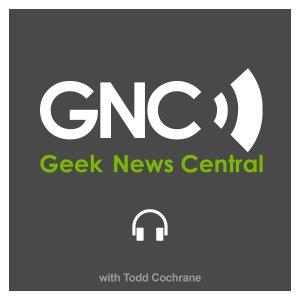 Silicon Valley Bank get Full Bailout #1655
March 13, 2023
So you have to wonder, after the federal government did a complete bailout of Silicon Valley Bank, will all banks in the future get this royal treatment, or will those of us that bank with banks that do not have venture capitalist money in them be thrown to the curb? How did this bank get special treatment? While I am happy for those that got their money back, when does this happen to non-politically connected institutions?
Subscribe to the Newsletter.
Join the Chat @ GeekNews.Chat
Email Todd or follow him on Facebook.
Like and Follow Geek News Central Facebook Page.
Geek Central Discord Channel

Download the Audio Show File
Support my Show Sponsor: 5 Best Godaddy Promo Codes

30% Off on GoDaddy Products & Services cjcgeek30

$4.99 GoDaddy coupon for a New or Transferred .com domain cjcgeek99

$1.99 a month Economy Hosting with a free domain name. Promo Code: cjcgeek1h

$2.99 a month Managed WordPress Hosting with free Domain name. Promo Code: cjcgeek1w

Support the show by becoming a Geek News Central Insider

Show Notes:
The post Silicon Valley Bank get Full Bailout #1655 appeared first on Geek News Central.
---
Download Episode