The GearJunkie Podcast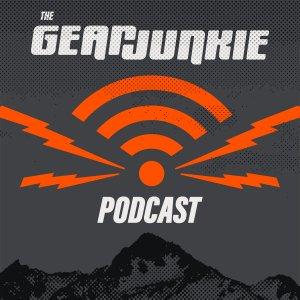 Latest Episodes

July 08, 2022
Adventure photographer Chris Burkard

May 19, 2022
Jordan Marie Daniel brings awareness to missing and murdered Indigenous women.

April 07, 2022
Climbing film director Peter Mortimer

January 20, 2022
Open-water swimming legend Matt Moseley

December 21, 2021
Earl B. Hunter Jr. is the founder of Black Folks Camp Too. His business focuses on raising the visibility and viability of underrepresented communities in the outdoors as well as helping brands understand what they're doing right and how they can better c

December 02, 2021
Outdoor expert John Barklow discusses how to survive and thrive in the backcountry.