The GearJunkie Podcast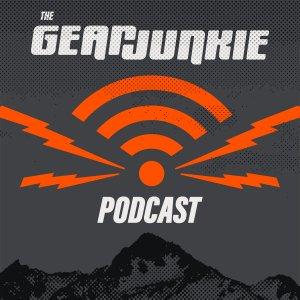 Latest Episodes

May 13, 2021
Gonzo jounralist Scott Yorko recounts a life of adventure

April 29, 2021
After surviving a freak accident in the backcountry, Eduardo Garcia teaches how to make the most of a second chance.

April 15, 2021
Andrew Alexander King is blazing a trail up world's highest mountains and volcanoes.

April 01, 2021
Allyn Pierce recounts the incredible story of The Pandra

March 18, 2021
Laura Borichevsky hosts the new "Sex Outside" podcast

March 04, 2021
GearJunkie founder Stephen Regenold shares all things you want to know about the site — and the lifestyle

February 18, 2021
Emily Harrington relives her record-setting climb, discusses climbing's Olympic debut, and more.

February 04, 2021
Hall of Fame quarterback Brett Favre knows about pain

January 21, 2021
The MeatEater himself, Steven Rinella, talks hunting, survival, and some guy in a gorilla suit

January 07, 2021
Nancy Ford is a gear repair guru.