The GearJunkie Podcast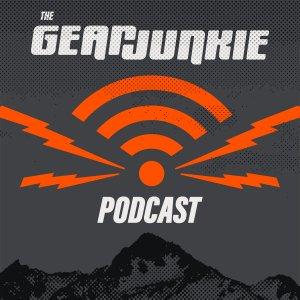 Latest Episodes

May 17, 2023
Eric Larsen discusses his greatest challenge yet.

April 07, 2023
Propfessional climber Sasha DiGiulian recounts the long road to today.

March 03, 2023
Cesar Milan discusses calm surrender and how to become your own "Dog Whisperer."

February 16, 2023
Jay Getzel on how to build a fulfilling life outdoors

February 02, 2023
Instagram climbing darling Xavier Abdullahi, aka @daddyxclimbs

December 29, 2022
Basecamp Outdoors co-founder Jenna Celmer talks about work life in the outdoor industry.

December 15, 2022
Steve Tidball explains how he and his brother design "gear from the future."

December 01, 2022
Paul Mumford, the wild man of Leadville

November 10, 2022
The Hiking Viking talks biking the Great Divide