Boston Venue: The Channel Story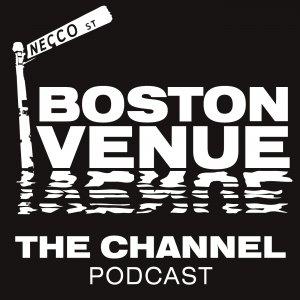 Latest Episodes

May 31, 2019
In its first 60 days, The Channel had a run of winning shows featuring a schedule of first tier rock 'n' roll headliners including Levon Helm, Joe Cocker and Johnny Thunders. But booking national touring bands into The Channel wasn't easy.

April 30, 2019
Spring, 1980 on the desolate South Boston waterfront. Harry Booras and his partners have spent a long winter scrambling to get the doors to the club open. There's a lot of money going out, and none coming in. Staff needs to be hired,

April 03, 2019
Boston, 1980. A hungry young entrepreneur named Harry Booras is ready to make the jump from a gig with an air-freight company into the nightclub business. Before long, he's set to open the largest entertainment club in Boston...

March 05, 2019
This upcoming podcast tells the true and complete story of Boston's legendary Channel nightclub, from the gritty beginnings, through the glory days, and the bitter end, when Boston mobsters leave the club in ruins--and one man dead.