Your Valuable Home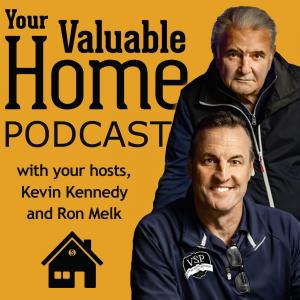 A frank discussion with Renowned Architect, Illya Azaroff, about Living Off the Grid
November 16, 2023
After listening to today's replay, it would be a good idea to
determine if your house is properly insulated.
It's the third week of the month – time for the Bad Guy Bulletin. In a tip sent in by Marc Furber from the Bucks County DA's office, a contractor who shook down a homeowner for thousands is still on the loose. In another
account, another shady contractor who demanded up-front money
for multiple jobs he never completed, was taken out of circulation.
In our Feature today, if you've ever considered buying or building
a primary or vacation home off the grid, this interview with
architect Illya Azaraoff should clear up a lot of "should I, or
shouldn't I" questions about the upside and possible downside of
living off the grid.
---
Download Episode