Words for the Journey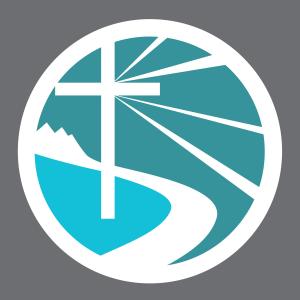 Help! My Mind is Driving Me Crazy!
January 23, 2018
It's no fun when our mind continually replays tormenting thoughts. However, we can take control. In this podcast we will discover how to get the bad stuff out of our head and replace it with healthy thinking. With God's weapons, we can fight and win these mental battles.
---
Download Episode