Words for the Journey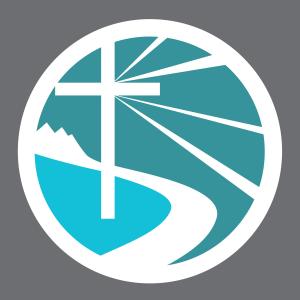 Power, Protection, Provision.
December 19, 2017
Defeating our pride and learning how to trust God is challenging. Today's teaching will break this problem down into its three core elements: Power, Protection, and Provision. These helpful handles will help us see where the problem of pride is showing up in our life.
---
Download Episode