Words for the Journey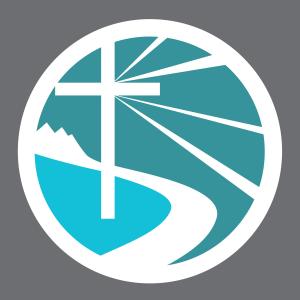 Help! My Marriage Sucks!
December 05, 2017
Cyndy and Bryan know what it's like to struggle in marriage. Whether your marriage is on life-support, or just less than what you hoped it would be, Cyndy has three tips that will improve any relationship, married or otherwise. She will also share the secret that saved her marriage with Bryan.
---
Download Episode