Words for the Journey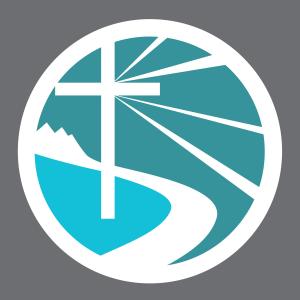 Does God Care about me?
September 09, 2020
So many of us have deleted ourselves off the list of those Jesus loves and cares for because of the lives we've lived, just like the woman in Luke 7. After an encounter with Jesus, though, that can all change, as it did for her. We can begin to discover the truth that we are all worthy of love.
---
Download Episode