Words for the Journey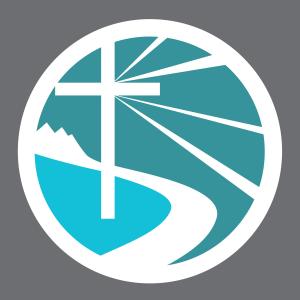 Are You Paying Attention to the Signs?
October 31, 2017
God clearly spells out two roads of which we can travel. His Word arms us with ample reasons and encouragement for choosing Trust Trail, as well as an equal amount of warnings why we should avoid Pride Pathway. Even so, making the right choice is difficult.
---
Download Episode